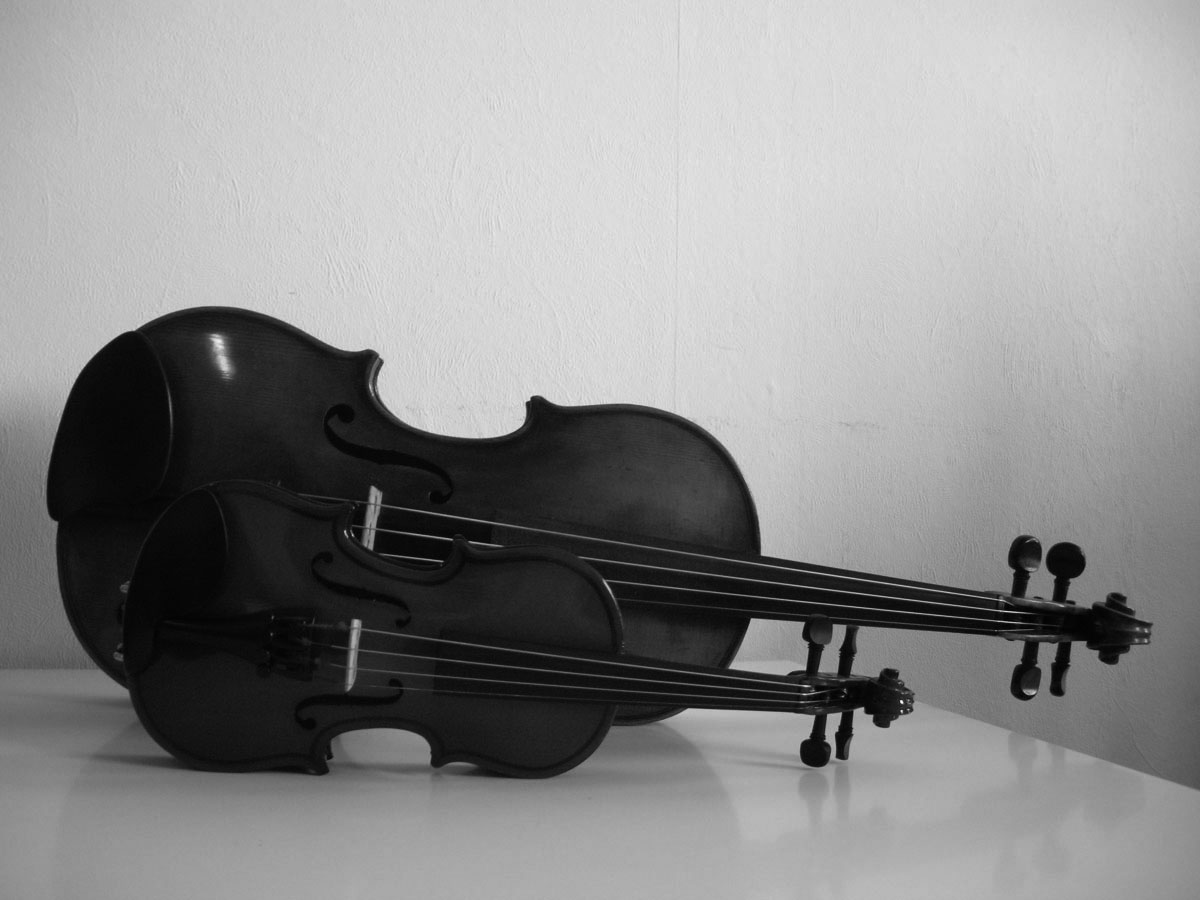 Renting a plane for a philharmonic orchestra with instruments
Mission: Philharmonic orchestra with 130 concert artists for a private concert in North Africa

Organization of the event: offer a plane suitable for carrying the orchestra members and their precious instruments on the same plane. Considering the distance, it would not be possible to send the instruments by truck to Africa. The customer ideally wishes to take off from the north of France.

Execution: A specially chartered plane from a regular Belgian airline. The fold-down seats are well-suited to holding large instruments such as a double bass. A visit before the day of departure will allow the double bass to be securely stowed in the cabin and not in the baggage compartment. Fragile instruments will be stowed in the cabin and baggage compartment by security officers. The 130 concert artists will then be able to board the plane with the assurance of traveling with their instruments.

Plane chartered: A Boeing 737-400 with 170 fold-down seats + large cargo capacity is perfectly suited to this trip.
The Jet-miles advantage
A single representative and a dedicated team
Real-time information
24-hour availability
Want a quote?
Got a question?
or call us at +33 (0)1 83 62 66 96
Would you like a quote or more information?
Contact us at +33 (0)1 83 62 66 96 or by email: