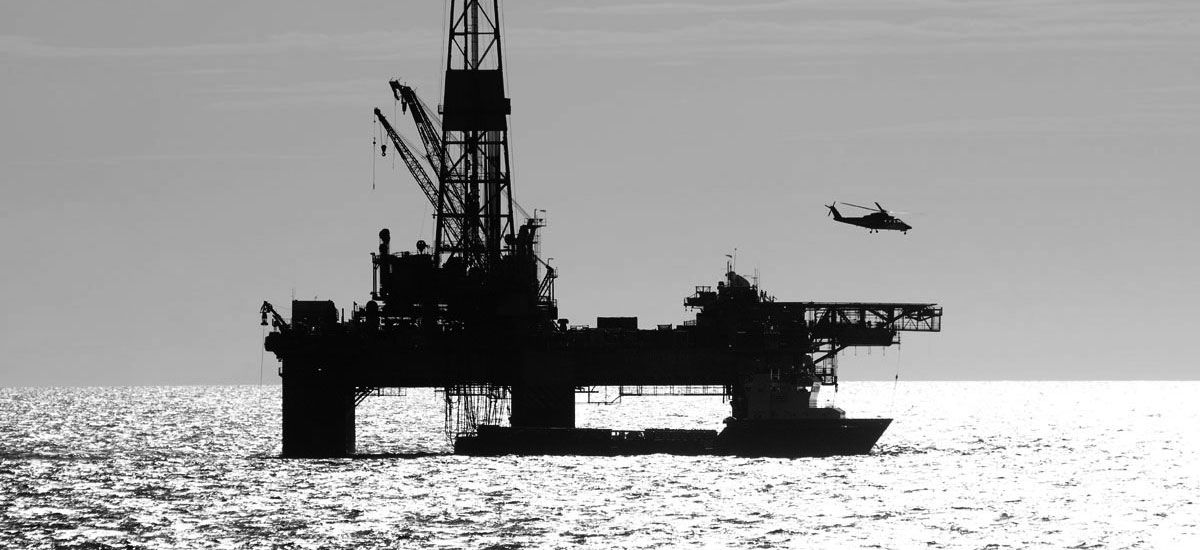 Plane charter: Oil, Natural gas, Energy
Oil, Natural gas, Energy industry crew change
Jet-miles specializes in operations linked to the energy industry. We can charter a plane for your crew change if capacity on regular flights is insufficient.
Successfully manage your time and employee resources with your exclusive plane for travel there AND back.
Example of a crew change by plane:
Roundtrip flight on the same plane from Europe to Malabo, Abidjan, Pointe Noire, etc.
Your employees arrive on regular flights from every country to a practical charter "hub": Paris, London, Madrid, Munich, Brussels, etc.
Arriving international passengers provided for at a "Day Use" hotel
Boarding of your chartered plane at the "Hub". Direct flight to the destination: Luanda, Port Harcourt, Pointe Noire, etc.
Helicopter transfer from the airport to the ship or platform.
The relieved crew returns to Europe in the same chartered plane.
Advantages
Optimization of transfers and costs by using the same plane
Name or passenger changes: possible and free of charge
Your employees are operational as soon as they arrive, with no unnecessary overnight hotel stay
Gain in productivity and efficiency
The Jet-miles advantage
A single representative and a dedicated team
Real-time information
24-hour availability
Want a quote?
Got a question?
or call us at +33 (0)1 83 62 66 96
Would you like a quote or more information?
Contact us at +33 (0)1 83 62 66 96 or by email: