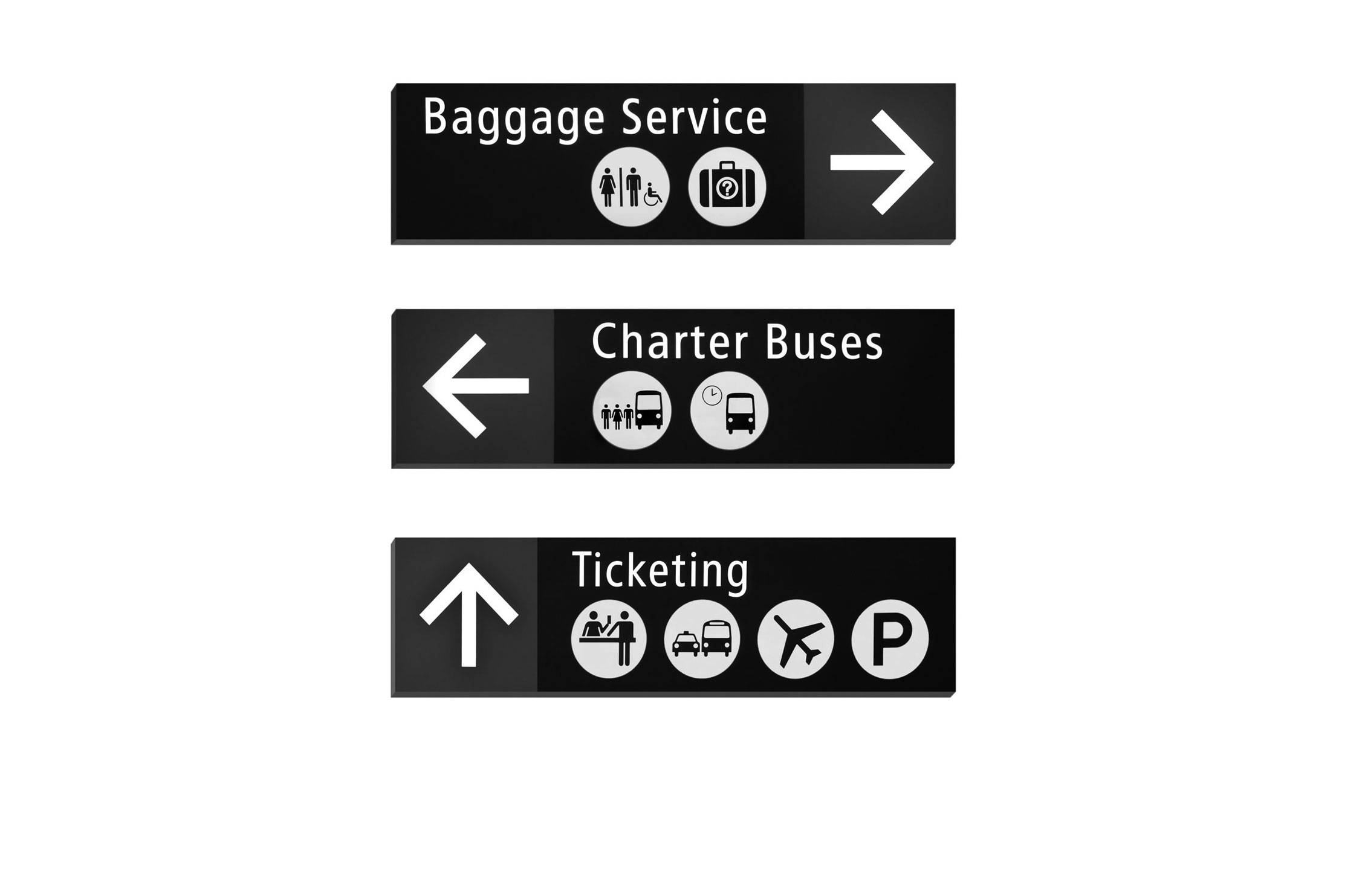 Additional services and group packages
Jet-miles is an airline broker offering many specialized services:
- Series of charter flights for tour operators
- Charters, co-charters and allotments for tour operators – Organization of plane travel for business groups
We offer you a wide range of additional custom services:
Bus rental for train station/airport transfers
Limousine or car rental with chauffeur
Mobile counter rentals at the airport
Airport service assistants dedicated to your operation
Gate buffet at the airport with steward
Professional freelance tour guide service in France and abroad
Operational group at the destination with dedicated staff
Special airport services for crisis situations & repatriation
And with the support of a select group of partner travel agencies:
Group hotel room reservations
Private use of hotels for seminars and incentive trips
Organization of group logistics in France and abroad
Contact us to get in touch with a specialized travel agency.
The Jet-miles advantage
A single representative and a dedicated team
Real-time information
24-hour availability
Want a quote?
Got a question?
or call us at +33 (0)1 83 62 66 96
Would you like a quote or more information?
Contact us at +33 (0)1 83 62 66 96 or by email: