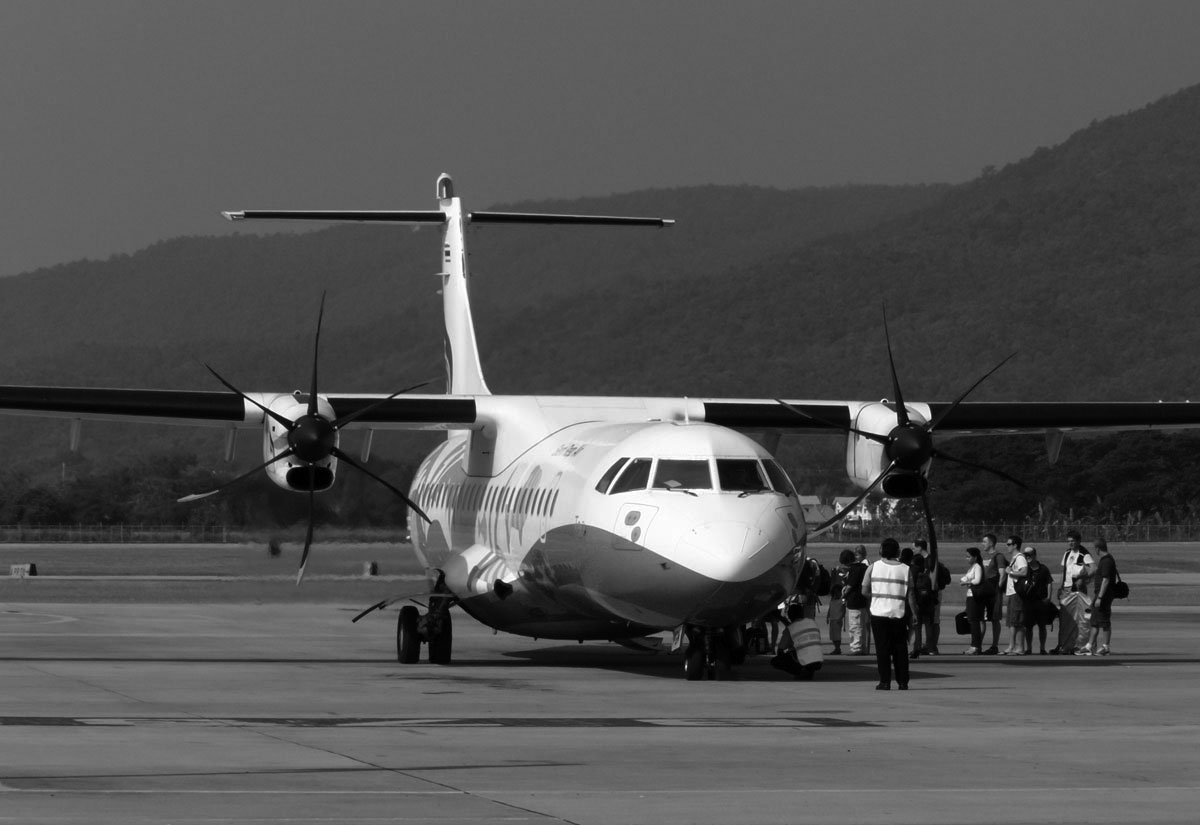 Organization of a group trip
Why choose Jet-miles for reserving a regular flight for your group?
Because we are an airline broker specializing in group business travel on planes, both in France and abroad. We also offer plane charters or co-charters for larger group trips.
Which plane for your group? For what type of project?
We specialize in organizing group plane trips and can manage all your projects: business groups, organized meetings, incentive trips, congresses, events, trade shows, factory visits, product launches, etc.
When group plane travel is necessary, Jet-miles will find the most suitable solution.
For whom are our services intended?
Companies who wish to benefit from a dedicated representative for organizing travel for groups ranging from 10 persons to several thousand passengers on a wide range of carefully selected airlines. We offer them valuable expertise that is tailored to provide real added value.
The Jet-miles advantage
A single representative and a dedicated team
Real-time information
24-hour availability
Want a quote?
Got a question?
or call us at +33 (0)1 83 62 66 96
Would you like a quote or more information?
Contact us at +33 (0)1 83 62 66 96 or by email: