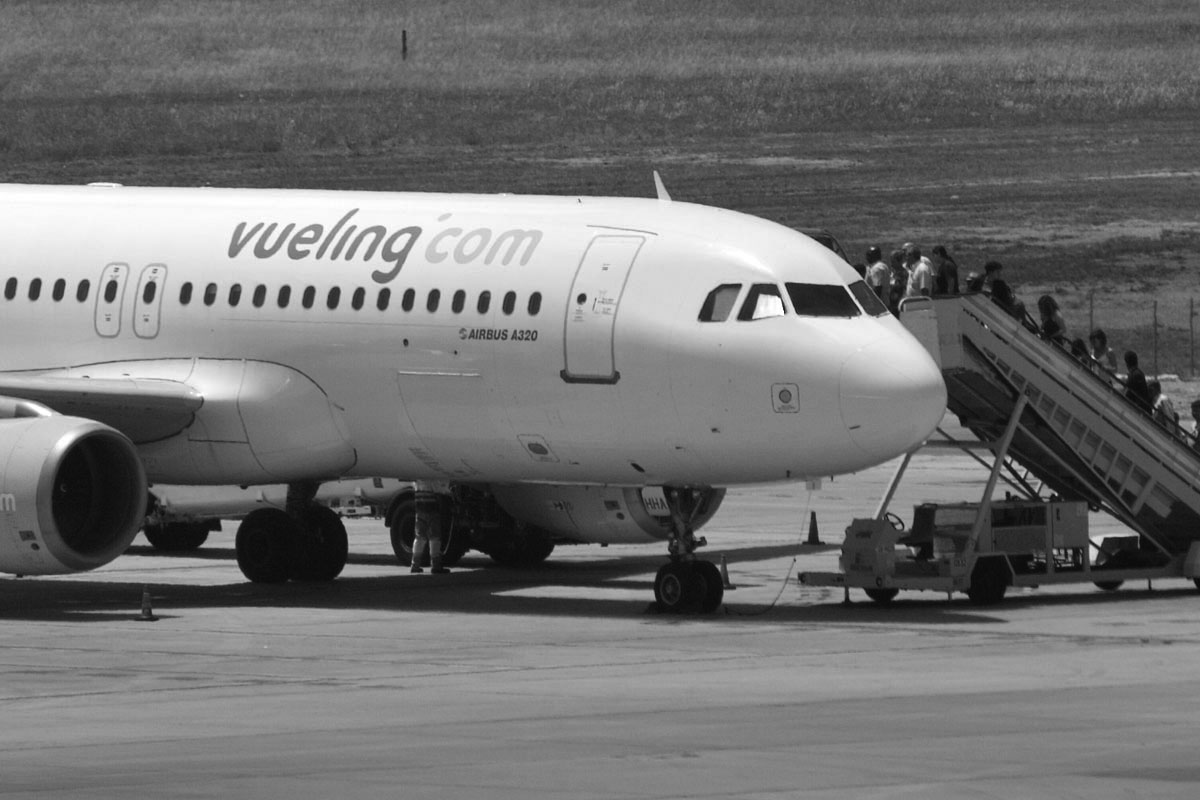 Organizing a group trip at low cost
With Jet-Miles, an airline broker, your company will benefit from the assistance of a dedicated representative for organizing your group trip on a low-cost airline.
How?
Reserve
After analyzing your needs and receiving your confirmation, we can make low-cost travel reservations for your groups on the dates you've selected.
Pay
Your low-cost group travel is to be paid upon reservation. You benefit immediately from fixed prices and can thus invite the participants.
Travel
We manage all the technical aspects. After payment is made and the passenger names in your group are confirmed, we're ready to accompany you throughout your trip. A special assistant is in charge of your project at the airport. They welcome and instruct your passengers.
Manage
Jet-Miles is a broker that organizes your company's plane reservations. Your satisfaction means everything to us. Our group trips are supervised by competent project directors who remain at your side and handle each detail until the passengers return.
The Jet-miles advantage
A single representative and a dedicated team
Real-time information
24-hour availability
Want a quote?
Got a question?
or call us at +33 (0)1 83 62 66 96
Would you like a quote or more information?
Contact us at +33 (0)1 83 62 66 96 or by email: