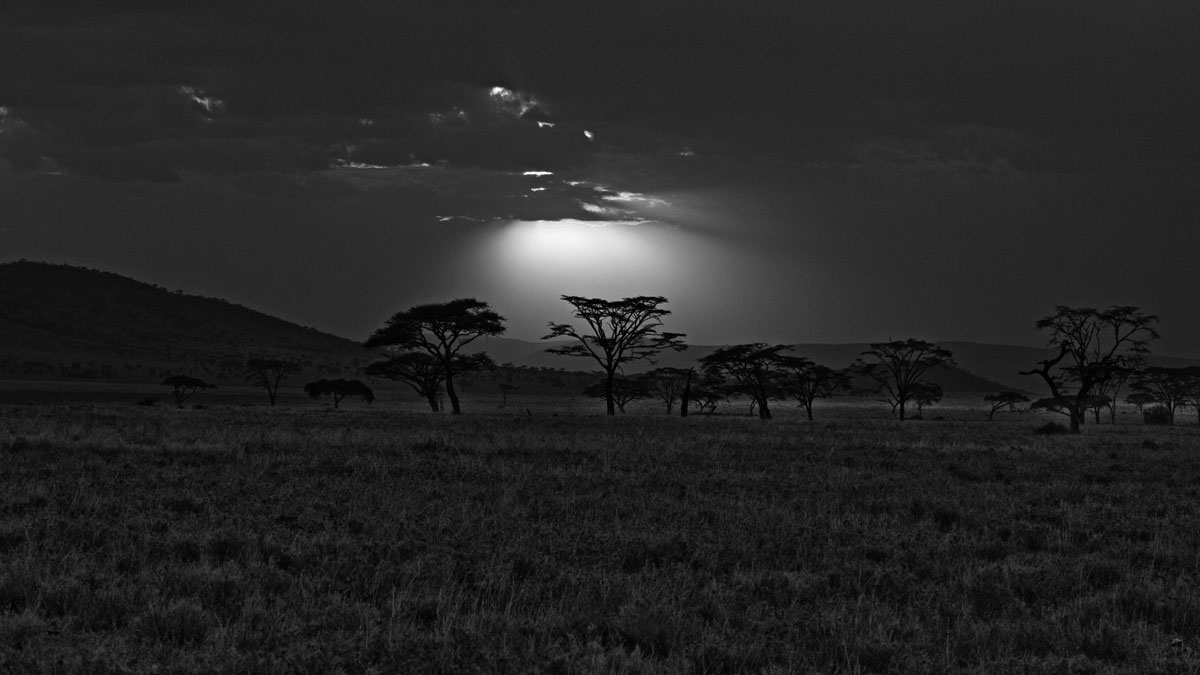 A week-long road show in Africa by private jet
Typical mission: Production site visits during a week in Africa (Lagos, Libreville, Port Harcourt, Port Gentil, Malabo, Johannesburg, Luanda) for top managers or CEOs

Long-range plane rental: For long trips in Africa, a business jet must have a large cabin with work areas containing state-of-the-art computer equipment. Lounge areas are also necessary. Heavy or Ultra Long Range jets are preferred so as to leave nothing to chance. Quality and safety are important to guarantee the precise scheduling of meetings with top local executives. Finally, costs must be optimized.

Execution: Jet-Miles will accompany the plane trips and notify "local sponsors" of each arrival in real time.
The customers can modify their itinerary and flight schedules according to any scheduling changes for their meetings.

Type of business jet: The long-range Challenger 605 has proven its use in Africa. It is a good compromise between quality, comfort and price.
The Jet-miles advantage
A single representative and a dedicated team
Real-time information
24-hour availability
Want a quote?
Got a question?
or call us at +33 (0)1 83 62 66 96
Would you like a quote or more information?
Contact us at +33 (0)1 83 62 66 96 or by email: