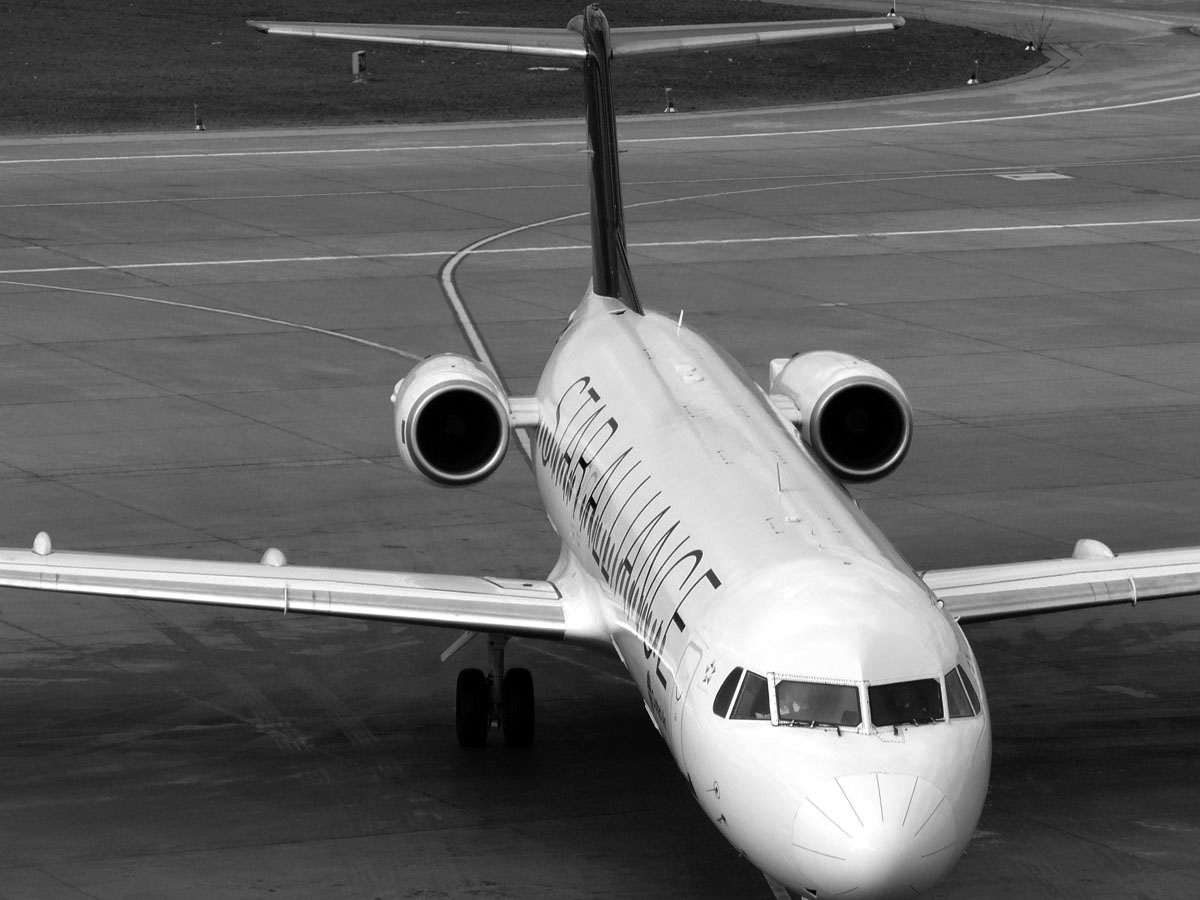 From Singapore to Phuket by business jet
Typical mission: Private plane rental for a group of 35 bankers on a business trip.
Organizing the trip: Singapore is one of the main business centers in Asia. There is a high concentration of private jets for rent. For a group of 35 passengers flying from Singapore to Phuket via Siam Reap, however, there is little local availability in this category. Above all, the plane must provide excellent quality and safety standards. It must also abide by the freedoms of the air in these three countries.

Execution: Jet-Miles would charter a Fokker 100 with exclusive first class and business class accommodations. This plane is perfectly tailored to this mission. The local company has been approved beforehand through private audits by large European industrial groups.

Plane selected: Fokker 100 with VIP seating.
The Jet-miles advantage
A single representative and a dedicated team
Real-time information
24-hour availability
Want a quote?
Got a question?
or call us at +33 (0)1 83 62 66 96
Would you like a quote or more information?
Contact us at +33 (0)1 83 62 66 96 or by email: