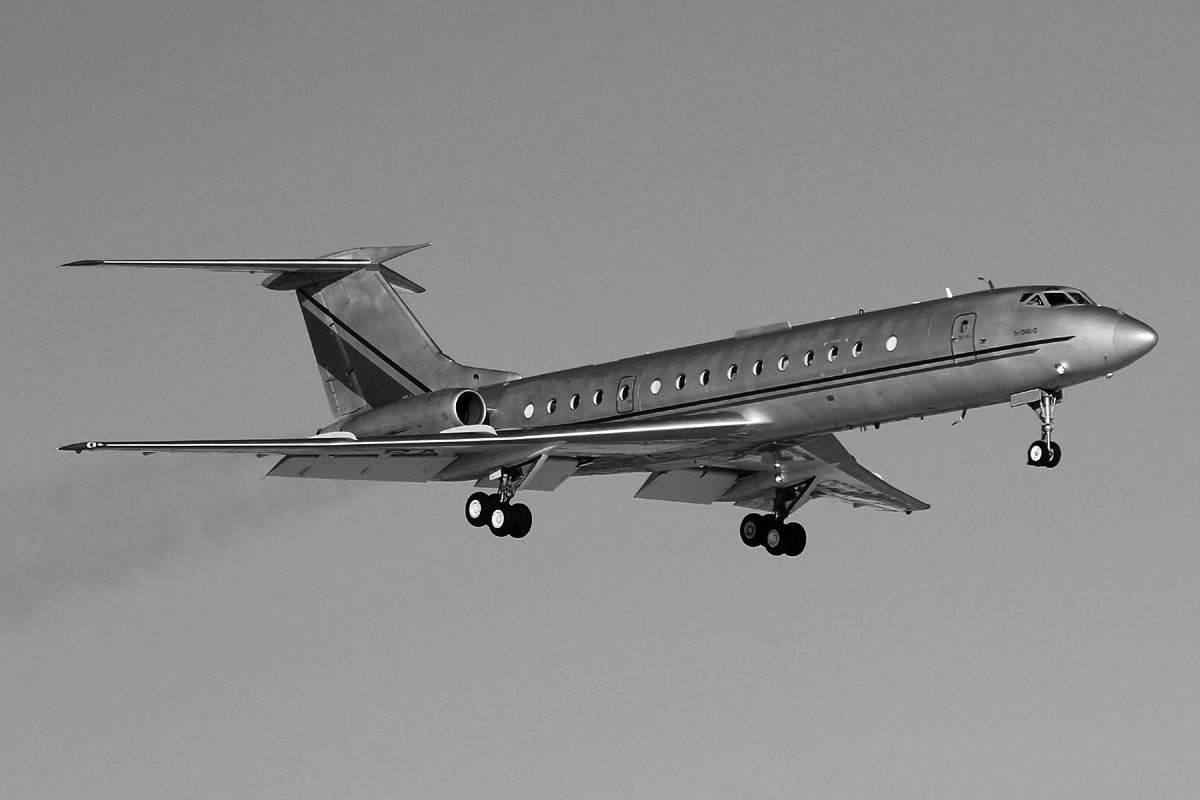 Industrial site visits in Russia by private plane
Typical mission: Industrial site visits (Odessa, Krasnodar, Saratov, Moscow) for an agri-food company

Organization and logistics: rental of a corporate-version Russian plane. Daily travel through Russia will be planned with precise scheduling so that the top executives can make their scheduled visits to the different sites.

Execution: Jet-Miles charters a Russian plane with VIP configuration in order to offer the desired comfort while allowing for maximum safety. A bilingual project director will supervise the on-site operation. The chartered plane will travel from one city to the next according to the program schedule.

Plane selected: A new VIP-version Tupolev 134 will be ideal for obtaining the traffic rights to operate these flights in Russia.
The Jet-miles advantage
A single representative and a dedicated team
Real-time information
24-hour availability
Want a quote?
Got a question?
or call us at +33 (0)1 83 62 66 96
Would you like a quote or more information?
Contact us at +33 (0)1 83 62 66 96 or by email: