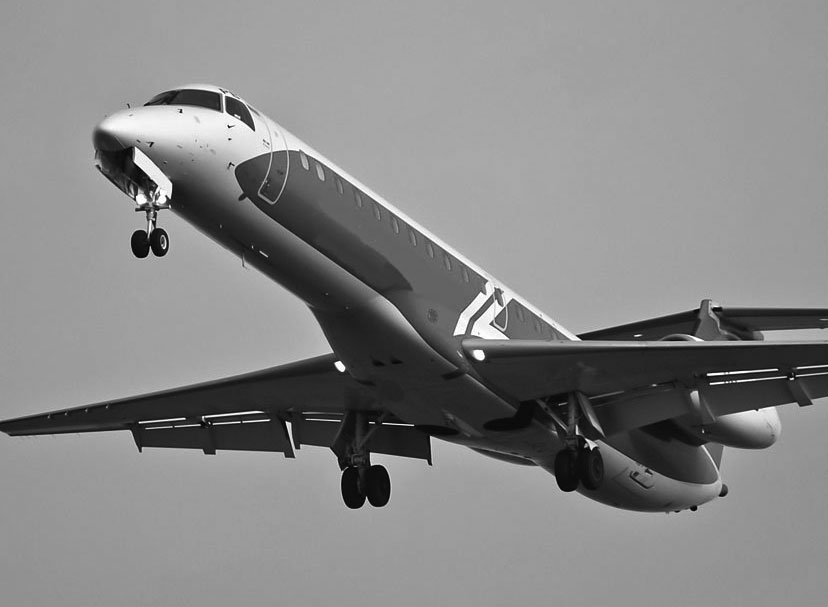 Industrial site visit in Northern Europe
Typical mission: The communications managers of a large company invite international journalists to the inauguration of a production site.

Organization of logistics: Charter a private jet at Le Bourget for 25 people. Stopover in Munich to collect 25 other participants. Take off once more to Alta (the closest airport in Northern Europe).

Execution: Jet-Miles will charter a fast, comfortable plane with 50 seats. Various custom services will be available (computer tablets, economics newspapers, documents handed out onboard the plane outlining the factory visit, VIP meals).

Plane rental: An Embraer 145 for 50 passengers, rented from a regular airline, with a capacity that meets the customer's specifications.
The Jet-miles advantage
A single representative and a dedicated team
Real-time information
24-hour availability
Want a quote?
Got a question?
or call us at +33 (0)1 83 62 66 96
Would you like a quote or more information?
Contact us at +33 (0)1 83 62 66 96 or by email: