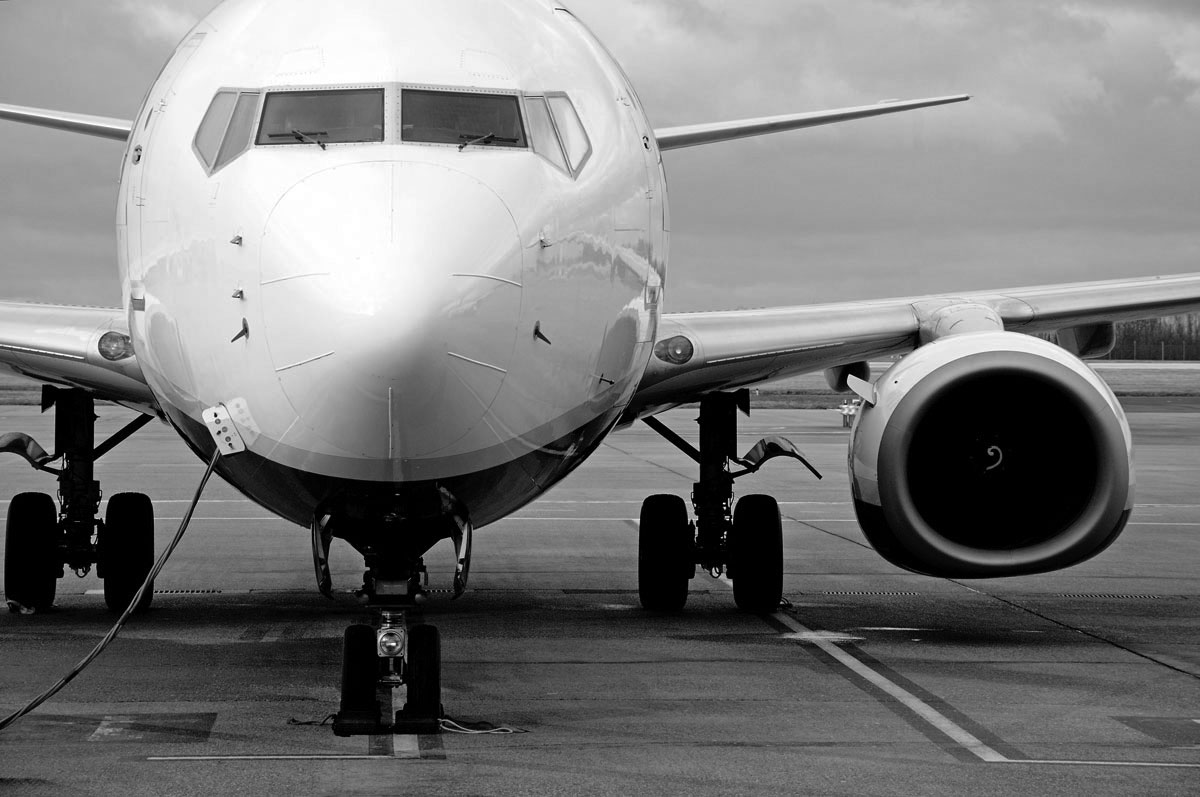 The plane that went back in time
Mission type: Would you like to go back in time? Celebrate the New Year twice by changing time zones.

Organization of the event: Transport 150 VIP passengers for an exceptional communication campaign: Celebrate the new year twice!
Execution: Fly in a private plane to Fiji in the Solomon Islands at GMT+12 or Tonga at GMT+13 and celebrate the new year. Then reboard your private jet and fly east… Upon arriving in Hawaii, it will once again be December 31 of the preceding year, and you can continue your festive event for an exceptional communication campaign.
Plane selected: Comfortable corporate-version Boeing 767 …or a private Global Express-type plane
The Jet-miles advantage
A single representative and a dedicated team
Real-time information
24-hour availability
Want a quote?
Got a question?
or call us at +33 (0)1 83 62 66 96
Would you like a quote or more information?
Contact us at +33 (0)1 83 62 66 96 or by email: