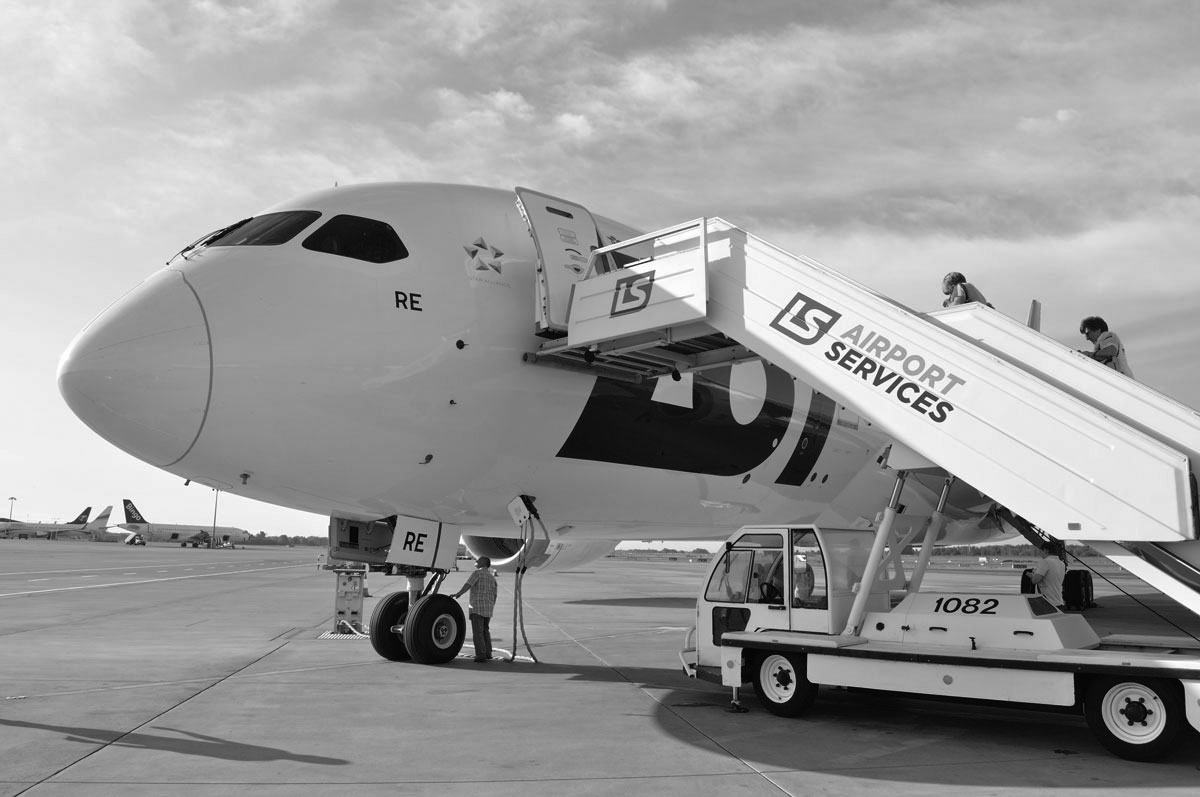 Why travel with Jet-miles?
Responsiveness
Our professional and responsive team manages all your requests regarding regular group flights anywhere throughout the world. We offer you total transportation solutions for organizing your group trips.
Close at hand
Jet-miles assigns a single representative to manage your project. From your initial group trip request to its execution and completion, your project director will accompany you and manage all aspects of your operations.
Fair prices
Thanks to the volume of business that we do, Jet-miles is able to offer the best group rates on regular flights, either direct or with short connections. A straightforward contract accompanies our detailed description of services.
Competence & Communication
Our project directors have vast experience organizing group plane travel and you can contact them…What a difference compared to dealing with a different agent each time you call! We understand your specific wishes, and our expertise in the field is the key to a successful operation.
Managing your operation
Jet-miles assigns you the same representative to modify your project details or obtain information from the airline on the departure date. Our management tools also enable us to track plane departures online.
Safety
Jet-miles is an airline broker specializing in plane charters/co-charters and group trips.
Our team is composed of directors with vast experience in the field.
You benefit from our charter company's civil liability of 5 million euros (approx. USD 5,382,000)
The Jet-miles advantage
A single representative and a dedicated team
Real-time information
24-hour availability
Want a quote?
Got a question?
or call us at +33 (0)1 83 62 66 96
Would you like a quote or more information?
Contact us at +33 (0)1 83 62 66 96 or by email: