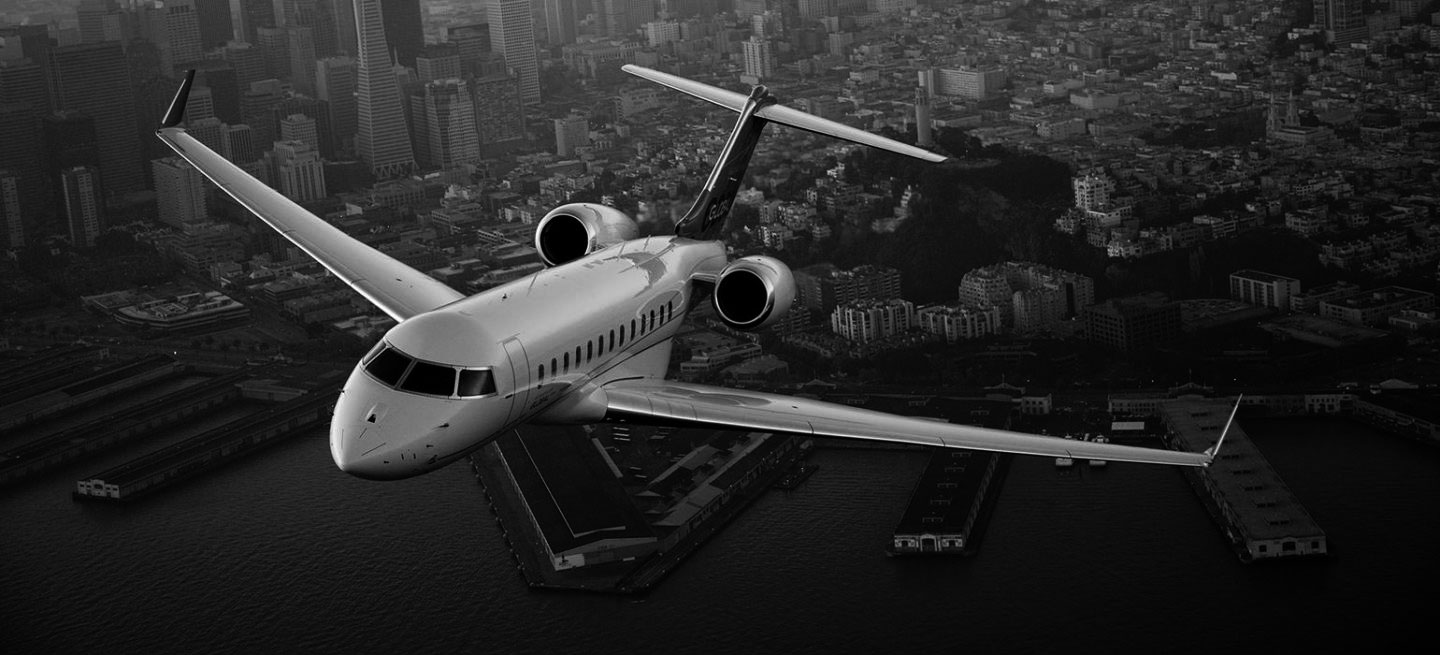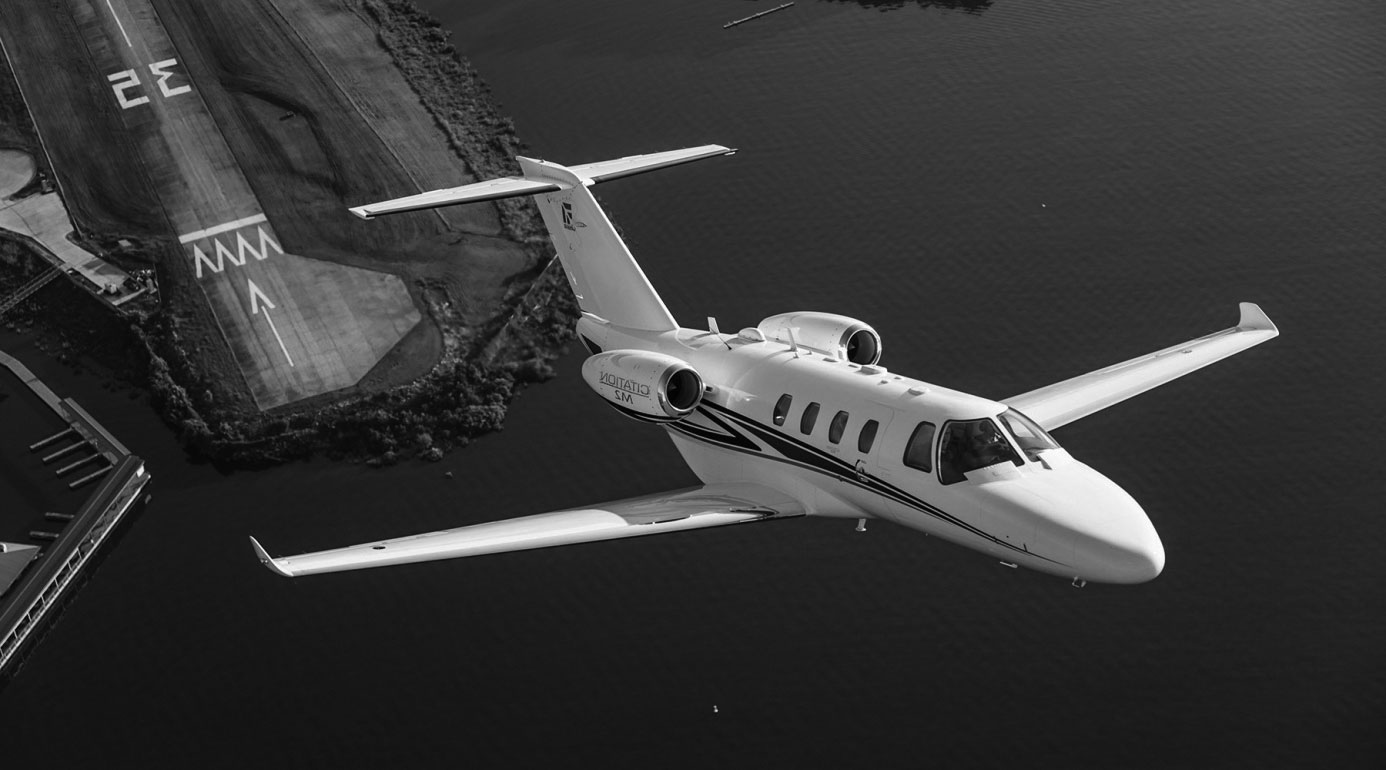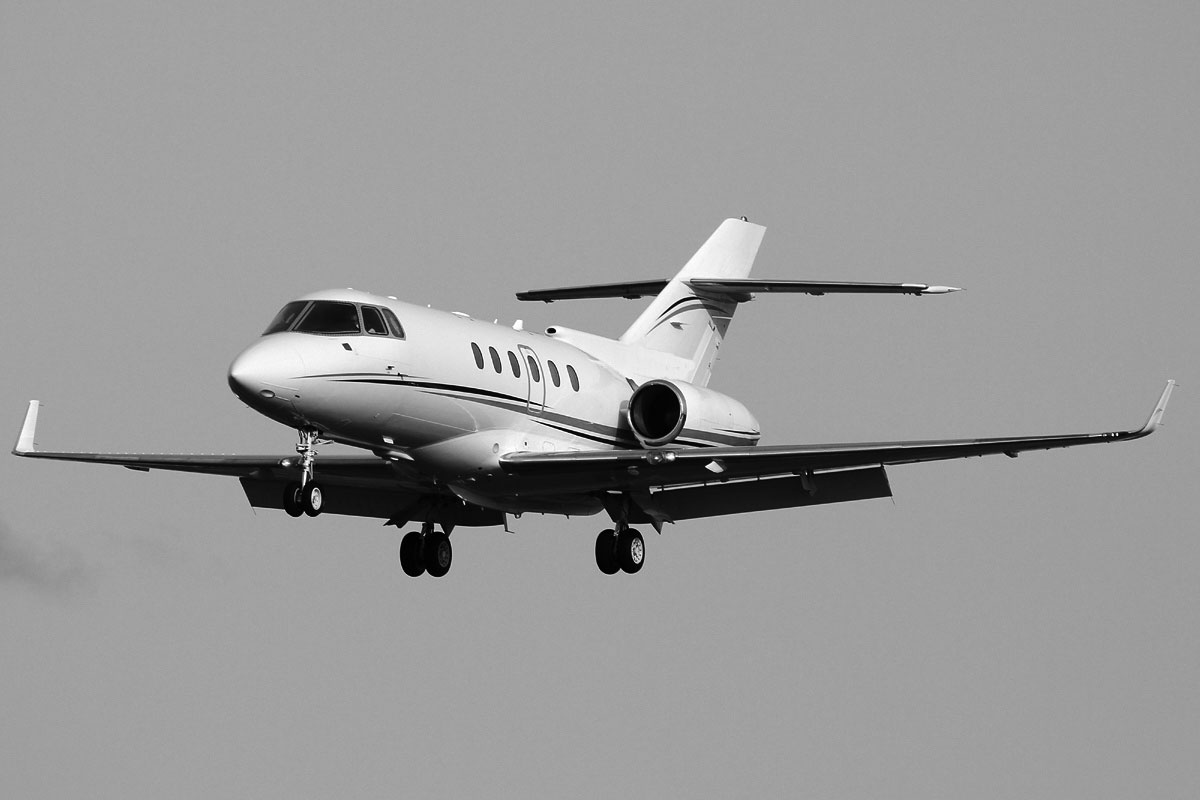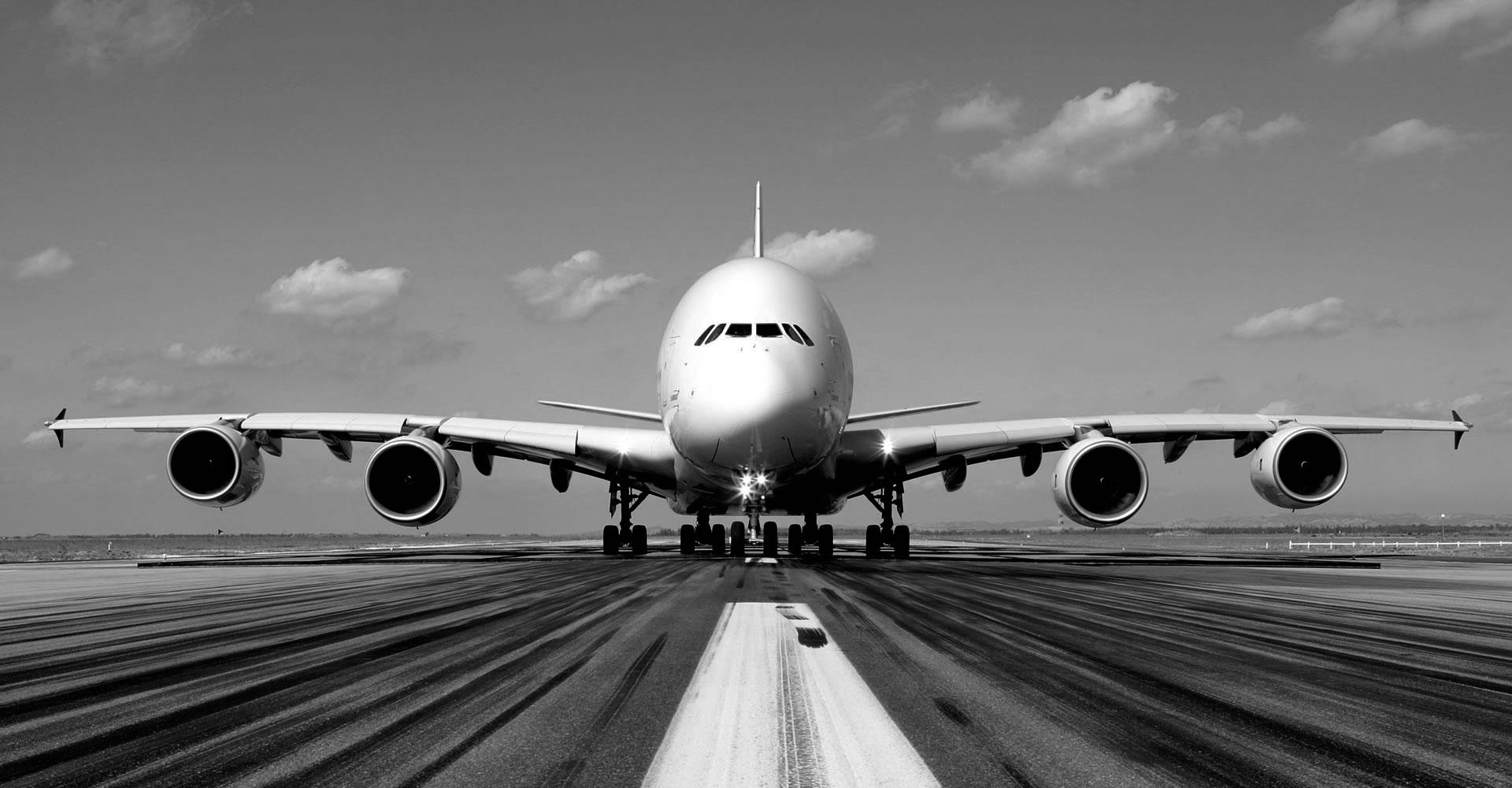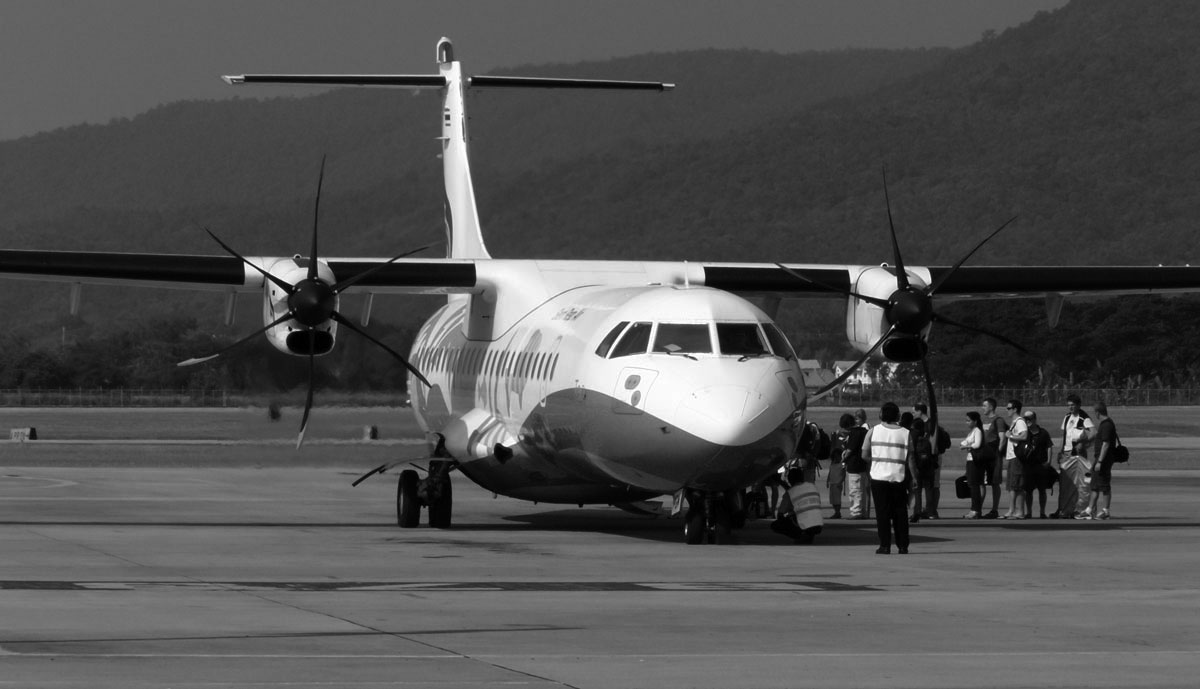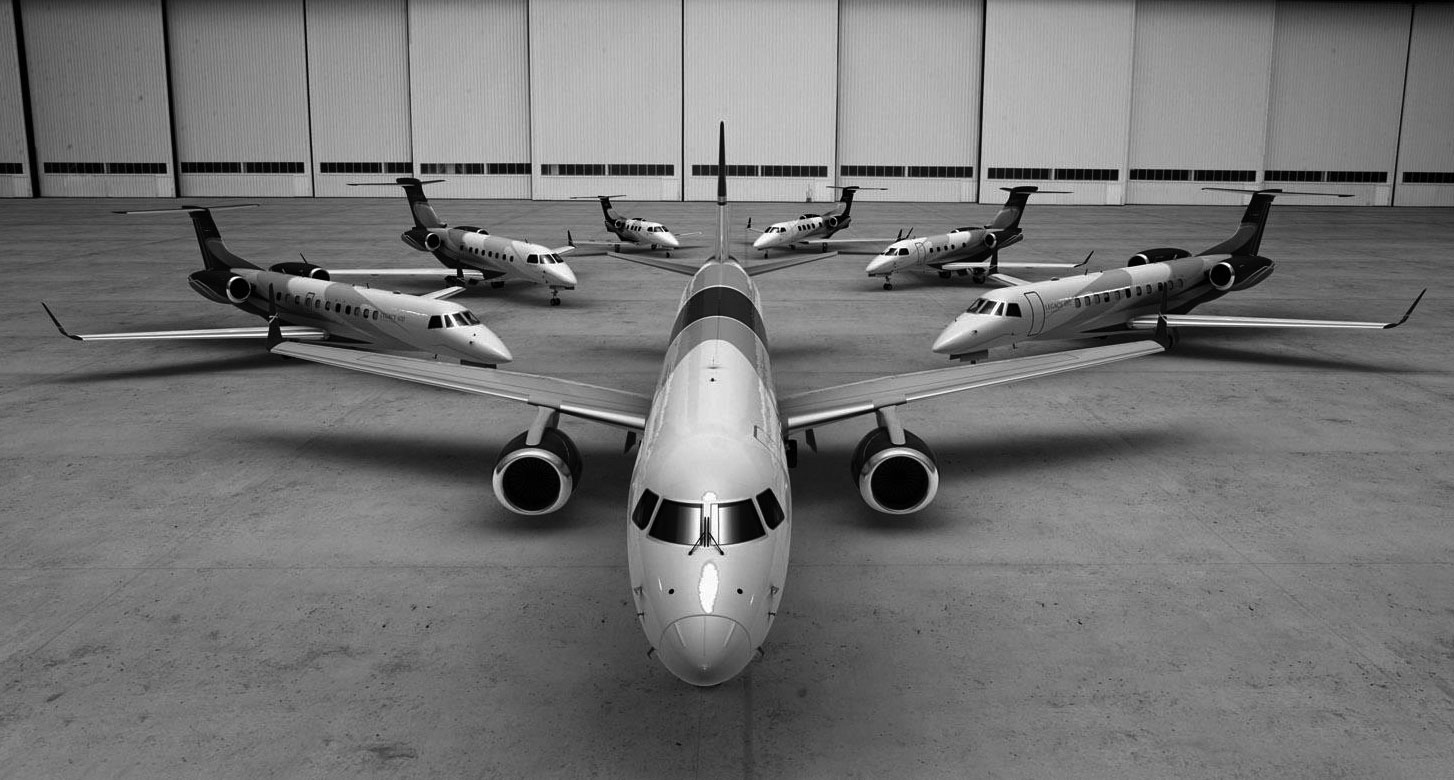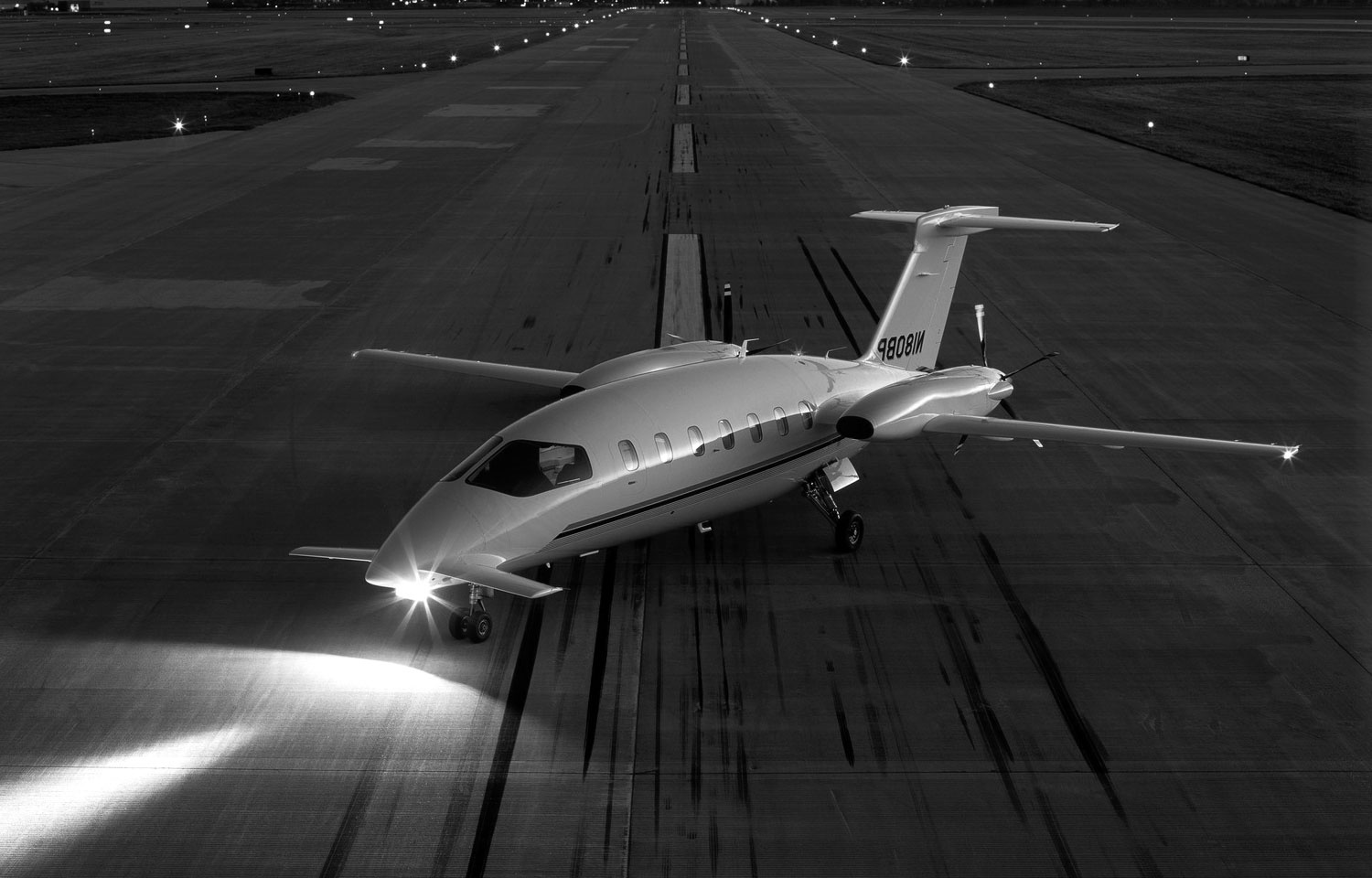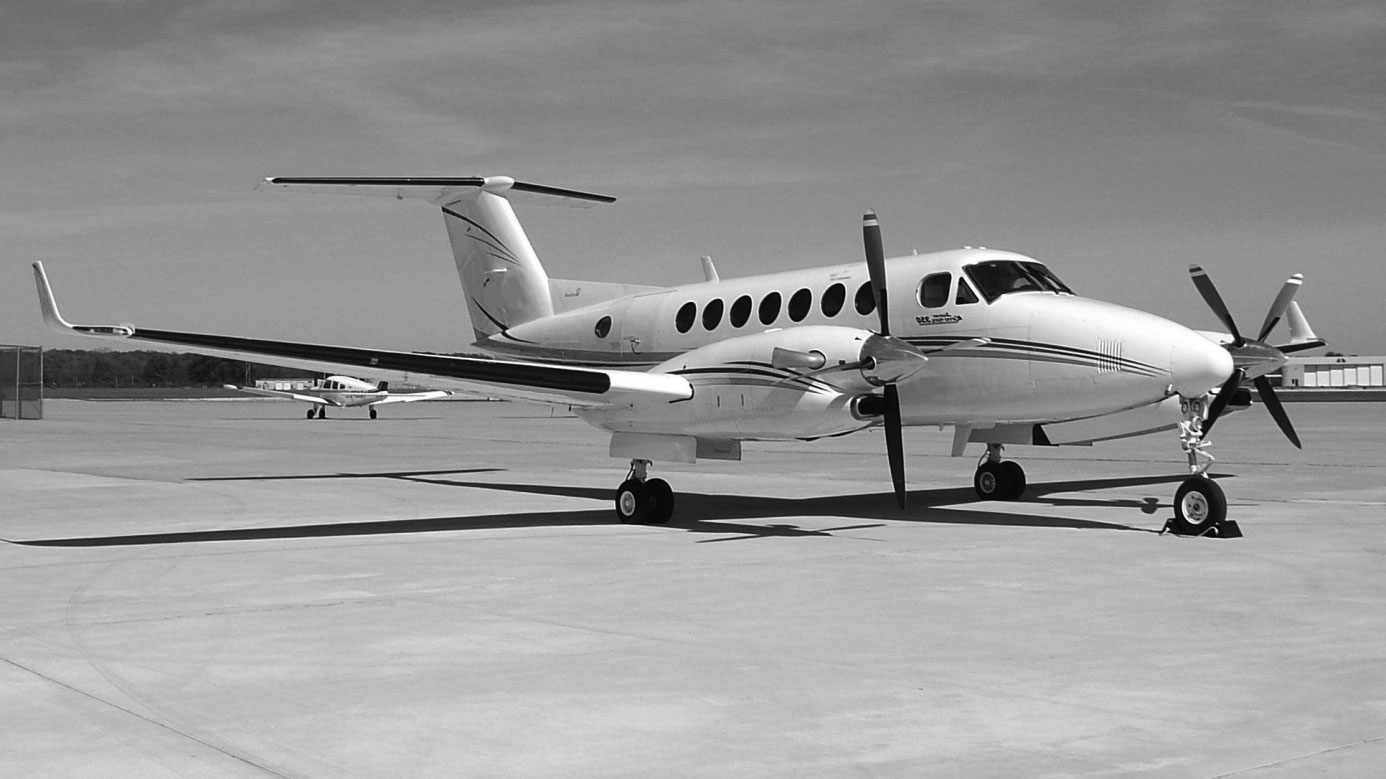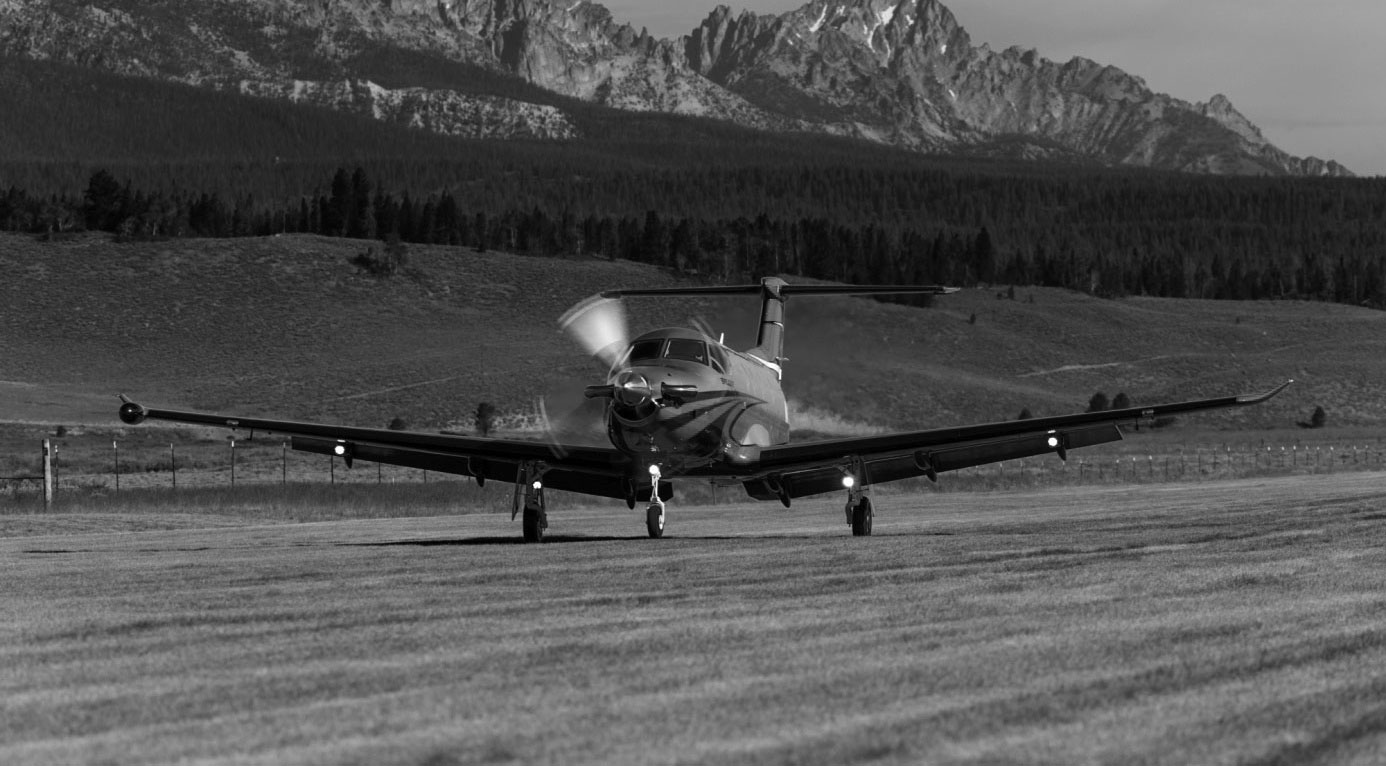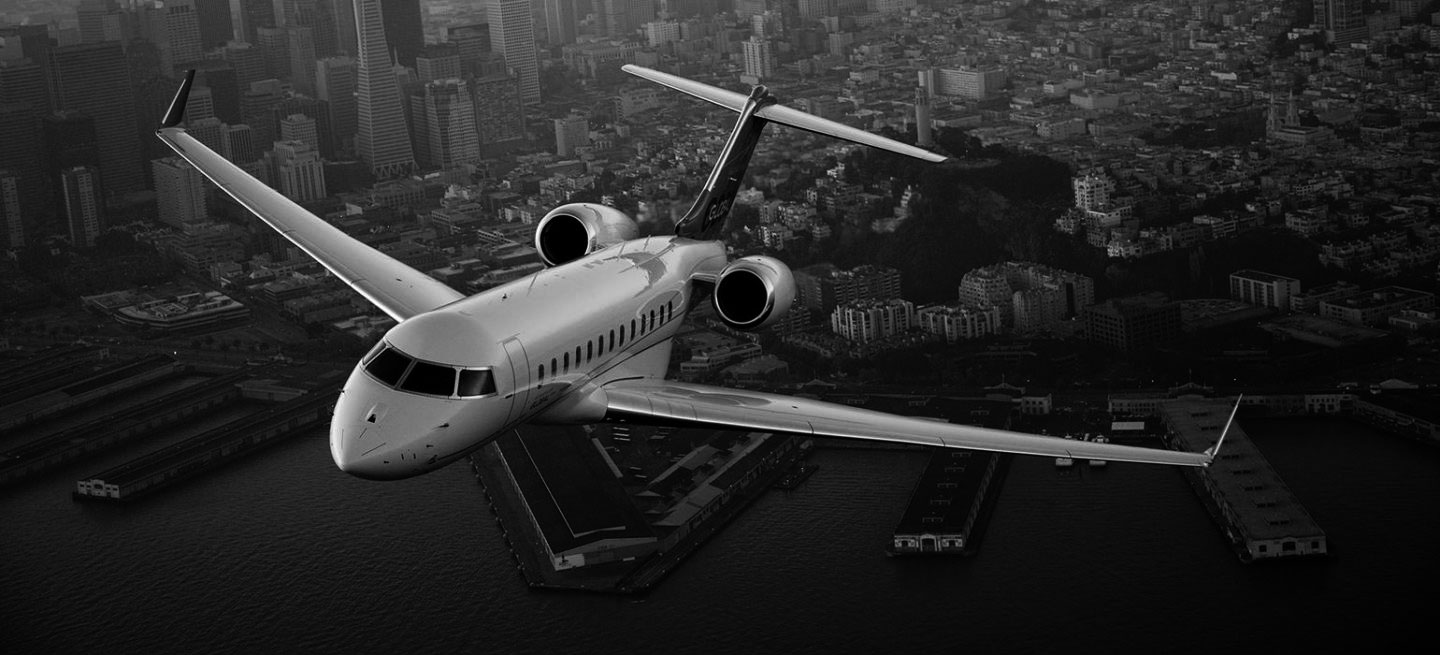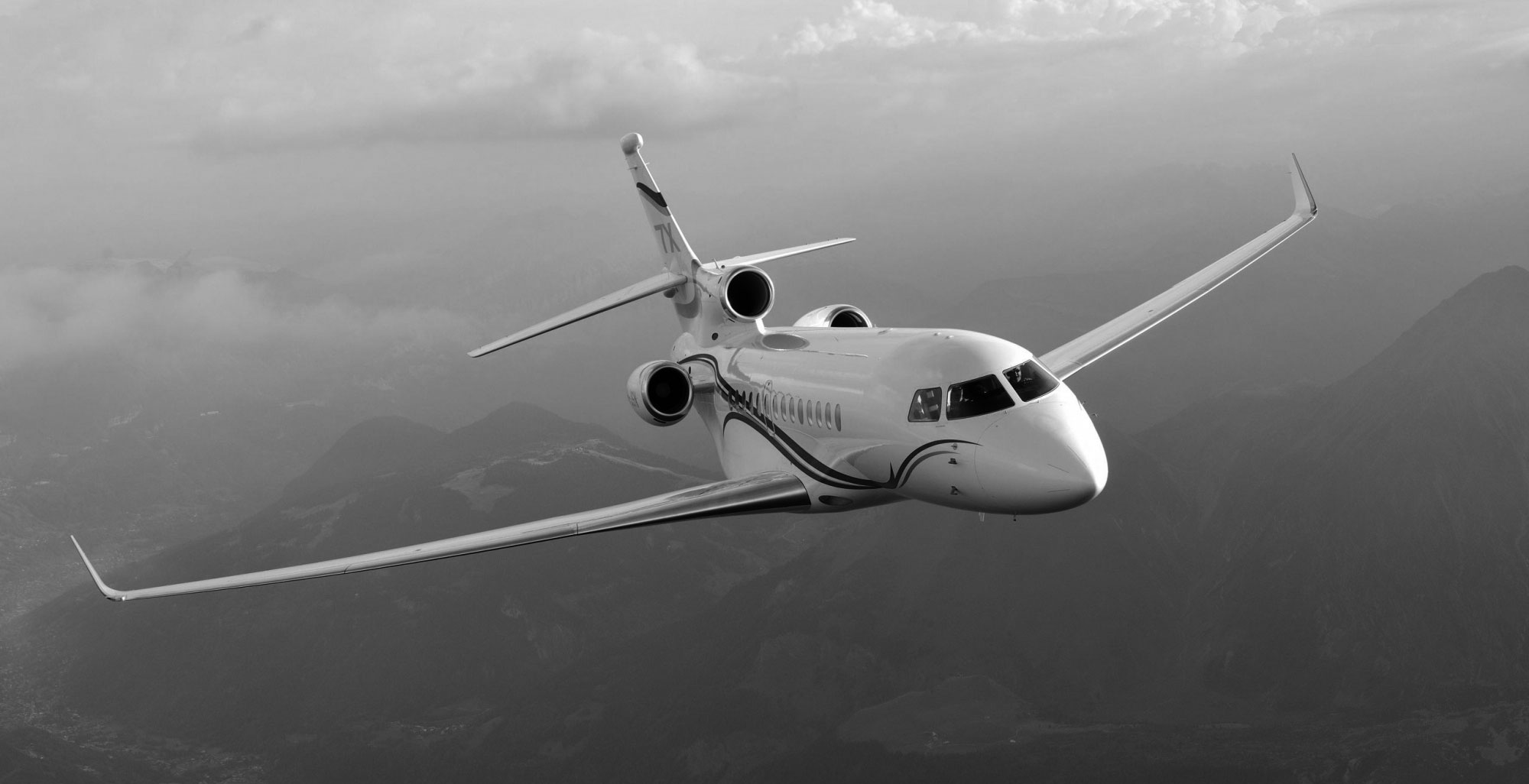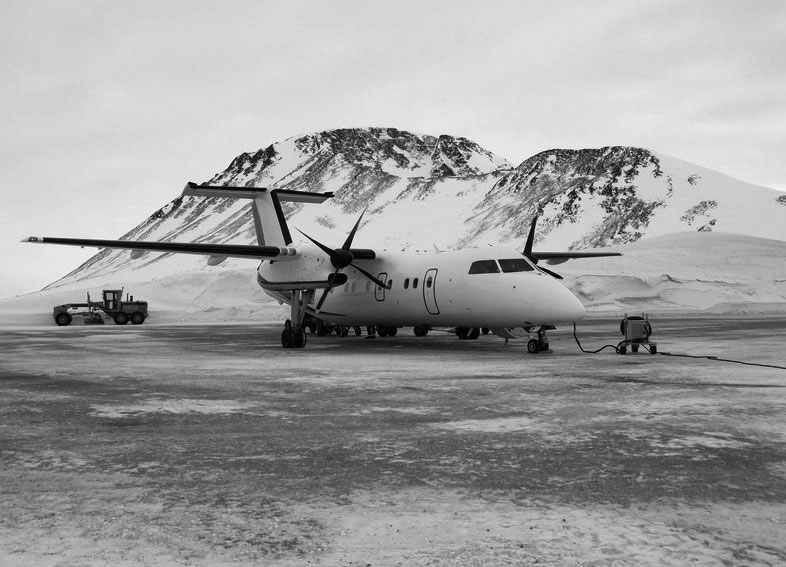 Special charter to Stavanger
Mission: Fly with various plane stops to snow-covered airports in Norway.

Organization of the press junket : Rent an economical plane for 30 passengers in order to land as close to each industrial site as possible. It snows a lot in Norway in the winter, particularly in Stavanger.
Some airports have very short runways (1,460 meters at Stord, 2,000 meters at Haugesund, etc.) that are also snow-covered, which will not permit the takeoff and landing of a private jet with 30 people.
Execution: The flight time of a turboprop is almost the same as a private jet over short distances (2½ hours actual air time between Paris and Stavanger, for example).
Passengers will appreciate arriving directly at Stord, which will save them many driving hours by bus via the fjords. Meanwhile, the plane will fly an empty leg to reposition itself in Haugesund, where the third site visit will take place.
Finally, this plane is particularly fuel efficient (500 liters of aircraft fuel per hour, which is half as much as a private jet burns.)
An operation in which time and resource management will be optimized.

Type of plane: A Dornier 328 turboprop with 31 seats. This plane is perfectly suited to this type of mission: it can take off and land at airports with short runways
The Jet-miles advantage
A single representative and a dedicated team
Real-time information
24-hour availability
Want a quote?
Got a question?
or call us at +33 (0)1 83 62 66 96
Would you like a quote or more information?
Contact us at +33 (0)1 83 62 66 96 or by email: