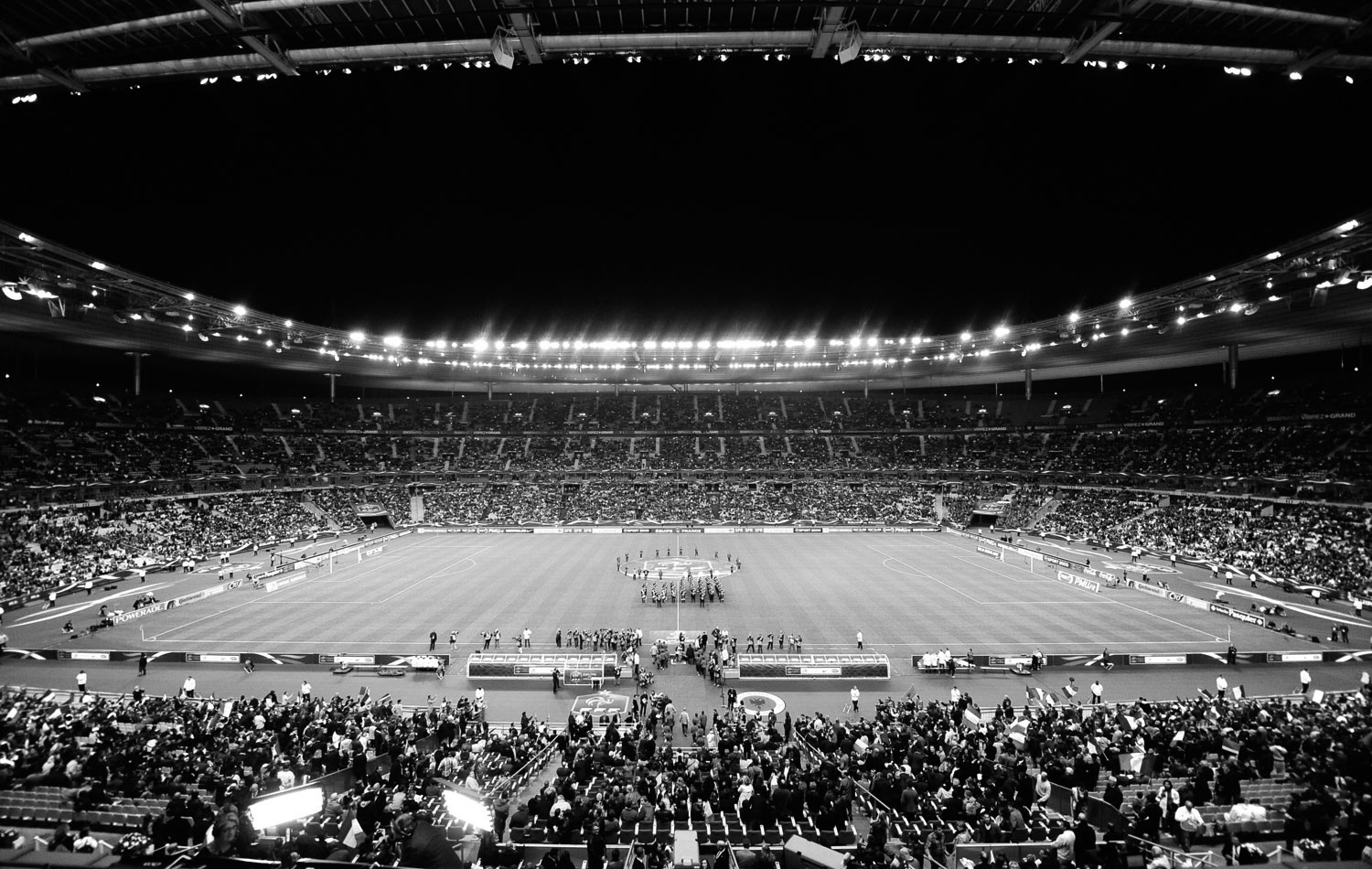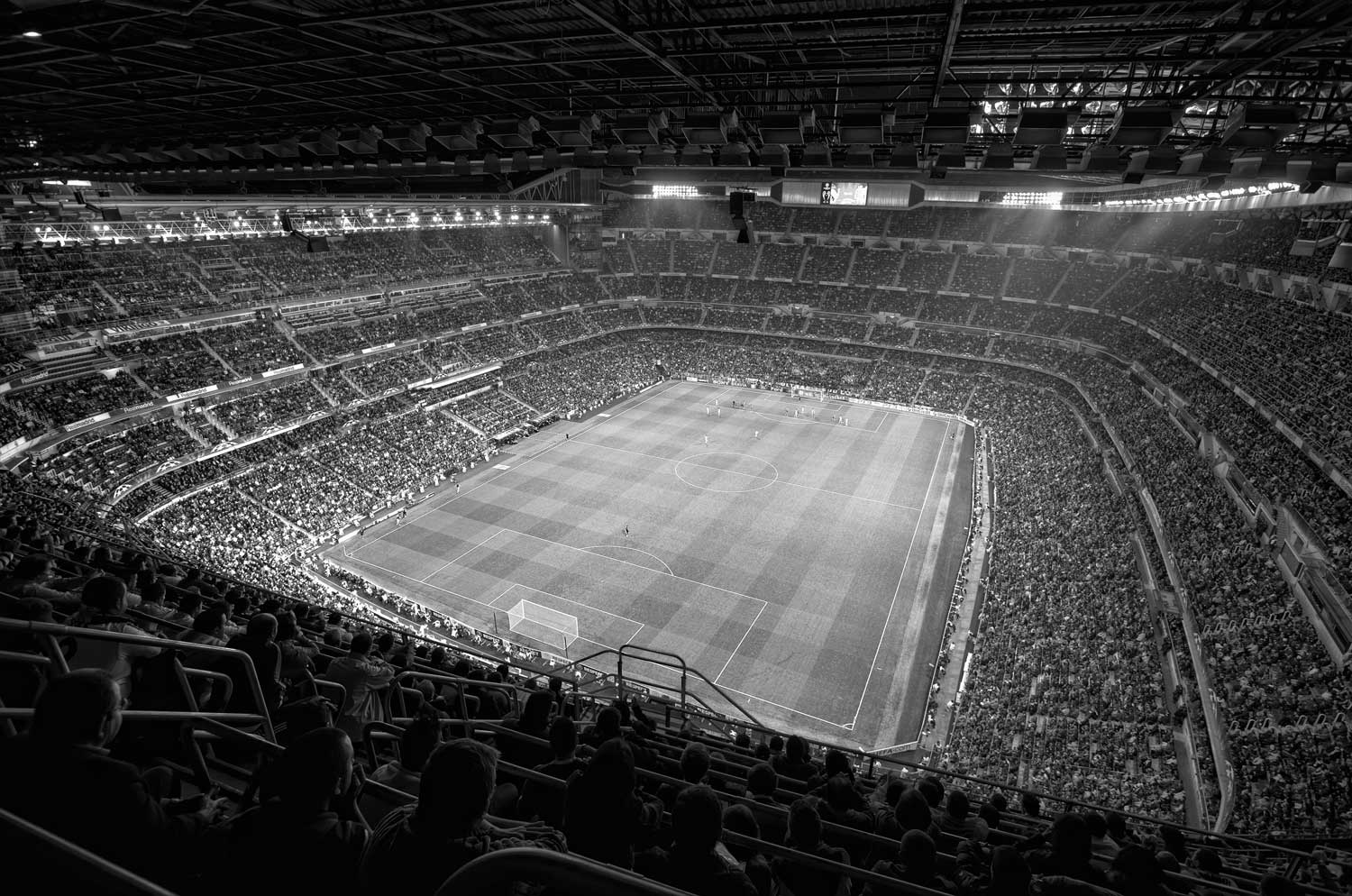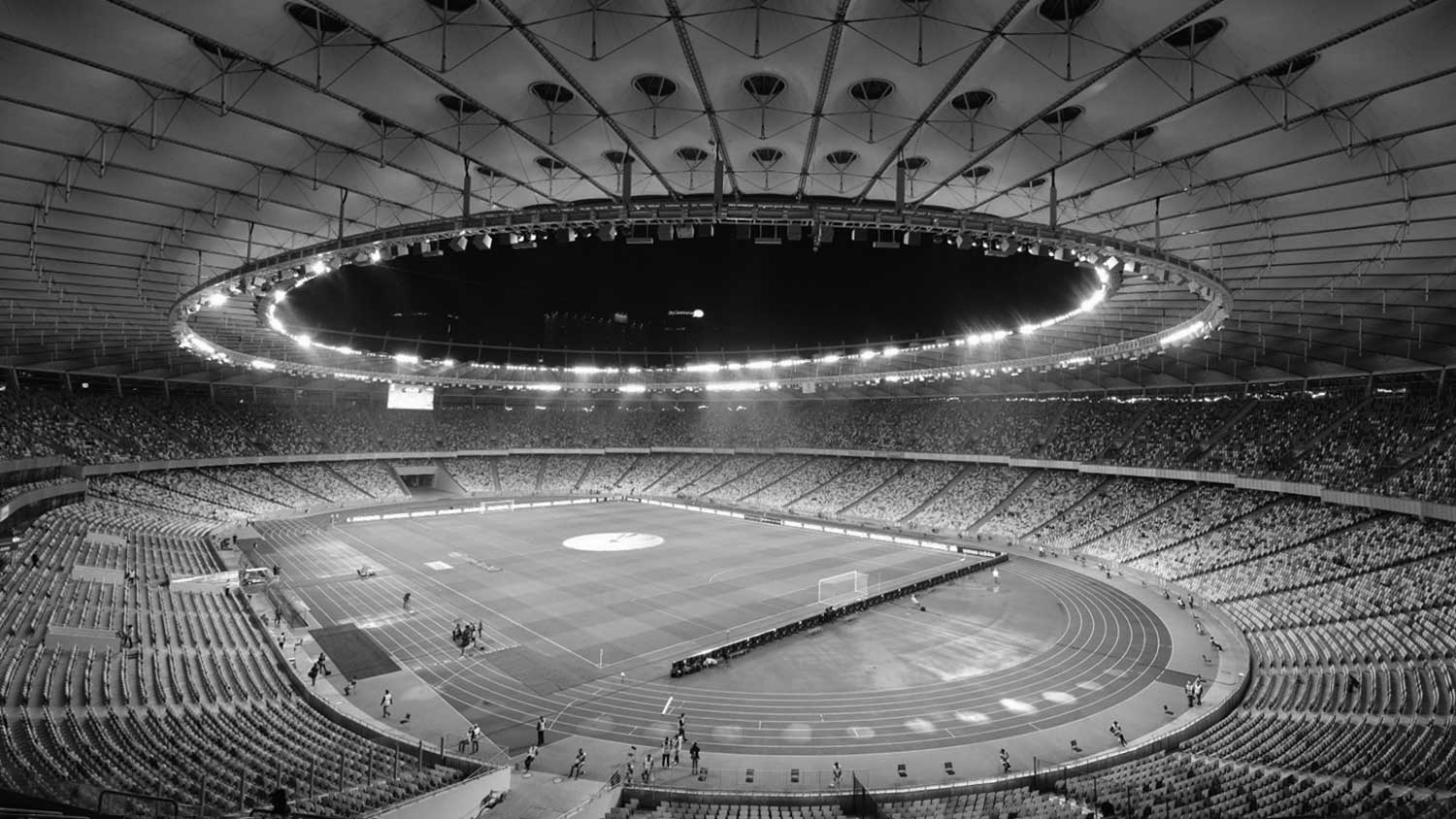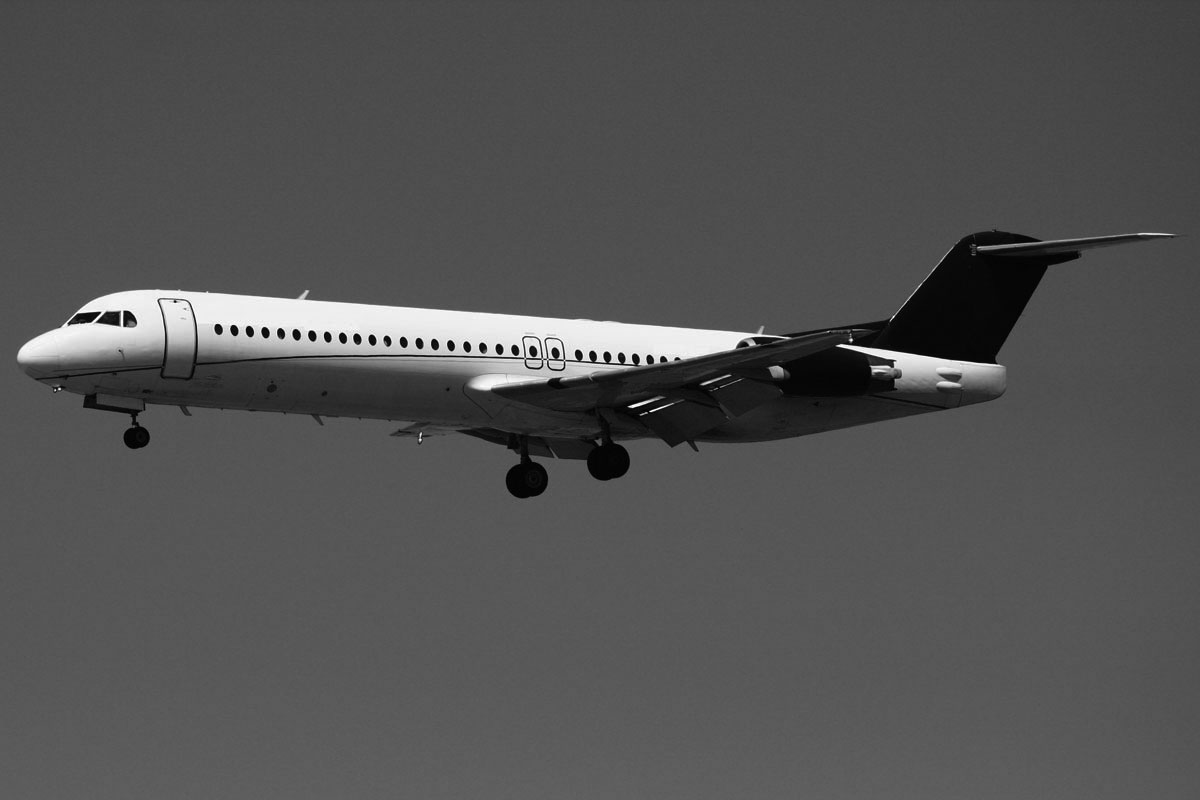 Plane rental: crew change on a boat in Africa
Typical mission: Carry out a crew change in Africa for an oil and gas exploration ship: one crew arrives to replace another crew

Organization of the transfer: There is not a lot of availability for large groups on regular flights. The crew is formed by members from different countries (England, France, Norway, Philippines, Poland, Russia, USA, etc.) who arrive in individual regular flights to our charter hub. The chartered plane departs directly to Africa. It will only remain on-site for 12 hours in order to organize the crew change by optimizing the airport/ship/airport passenger times and transfers. This optimizes costs: the same plane is used roundtrip.
Finally, it is necessary to ensure reliable schedules, planes certified for the traffic rights, suitable comfort and direct nonstop flights.

Execution: We know how to charter commercial planes to African or European cities. Your operation will be completely supervised by our team of air charter professionals. We offer continuous, optimized communication, as time and scheduling are the predominant factors for this type of mission.

Plane recommended: Rental of a corporate-version commercial plane so that the participants can rest well during the night flights and board the ships directly upon arrival, without having to spend the night at a hotel at the destination, thus optimizing costs and the master contracts.
The Jet-miles advantage
A single representative and a dedicated team
Real-time information
24-hour availability
Want a quote?
Got a question?
or call us at +33 (0)1 83 62 66 96
Would you like a quote or more information?
Contact us at +33 (0)1 83 62 66 96 or by email: