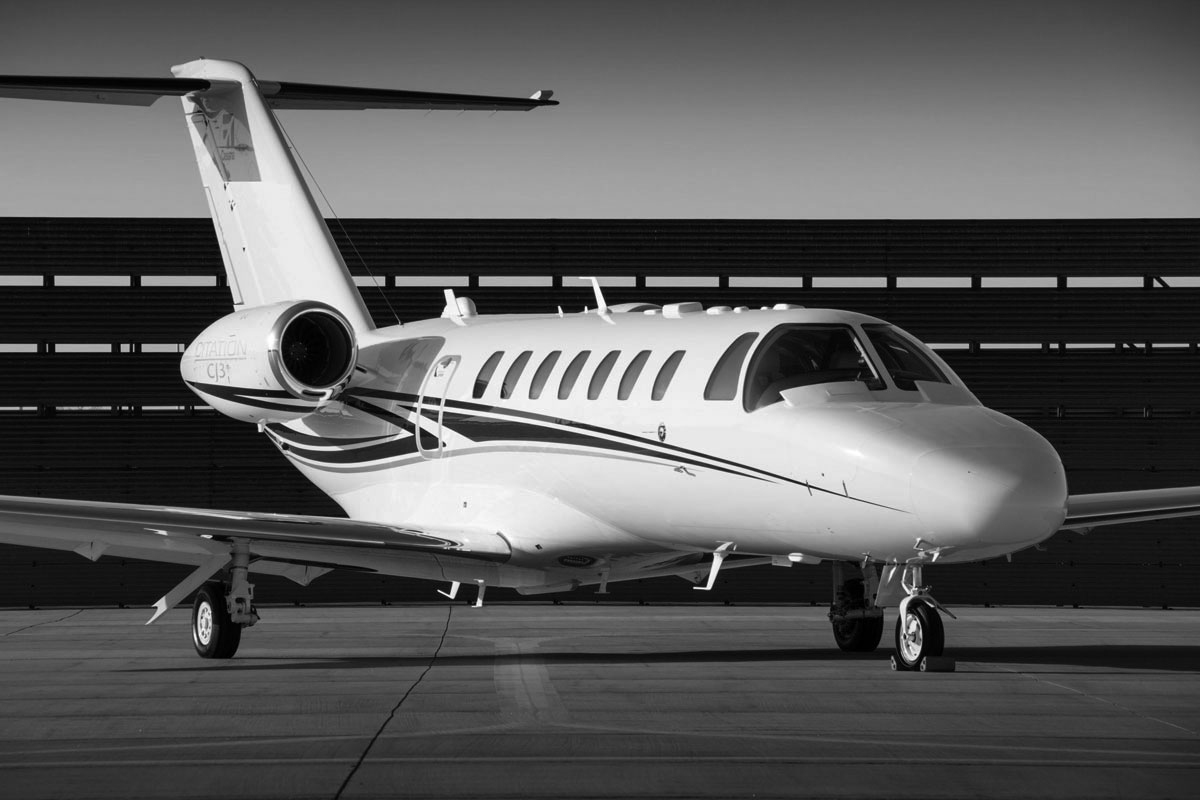 Private plane for a congress in Saint Petersburg
Typical mission: Travel to Saint Petersburg by private plane to attend a congress and participate in conferences.

Plane logistics: A large number of top European executives are going to this conference. The Saint Petersburg airport is at full capacity and it is difficult to keep the plane at the destination. The plane must be capable of flying to Saint Petersburg nonstop at an optimal price for the number of passengers onboard.

Execution: The private plane with 6 seats for 6 passengers will fly nonstop and remain on-site at the destination. Thus, the price is favorable.
Jet-Miles will communicate with local authorities and the plane will remain waiting at Saint Petersburg despite the airport being at capacity. It will depart the next day at the time specified by the customer.

Plane selected: A Citation CJ3 light jet. A plane that takes into account the quality/price criteria specified by the customer.
The Jet-miles advantage
A single representative and a dedicated team
Real-time information
24-hour availability
Want a quote?
Got a question?
or call us at +33 (0)1 83 62 66 96
Would you like a quote or more information?
Contact us at +33 (0)1 83 62 66 96 or by email: