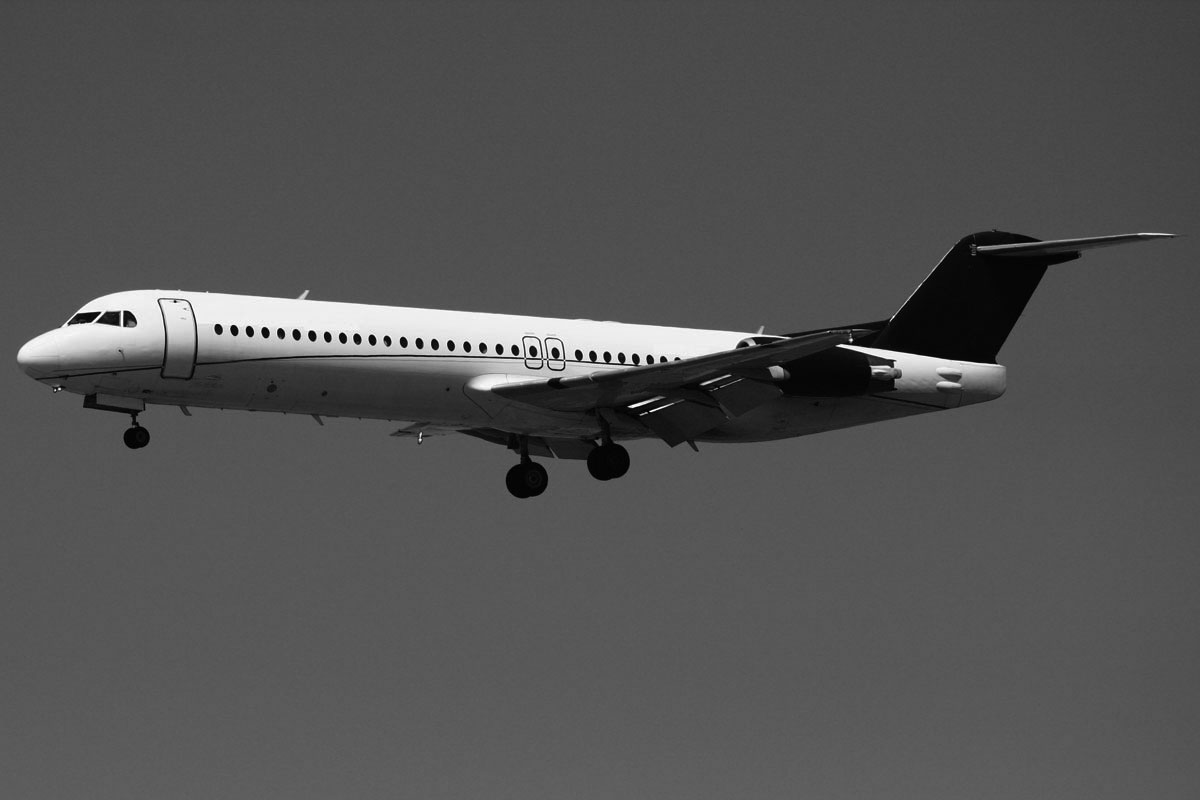 Press junket: inauguration of a production site
Typical mission: Launch of a new production site in Egypt

Plane logistics: The President, executive board and journalists must first travel to Cairo where a press conference will be held.
The private plane will then fly to Alexandria the following day. A commercial plane of sufficient size must therefore be reserved for this VIP group.

Execution: We will select a plane tailored to the customer's budget. The flight times will be changed in the event of any additional on-site meetings. The customer will particularly appreciate the confidentiality provided by the private flight between Cairo and Alexandria, which is not required to undergo standard check-in procedures.

Plane selection: A business version of the Fokker 100. To optimize costs, the plane will remain waiting for two days at the site.
The Jet-miles advantage
A single representative and a dedicated team
Real-time information
24-hour availability
Want a quote?
Got a question?
or call us at +33 (0)1 83 62 66 96
Would you like a quote or more information?
Contact us at +33 (0)1 83 62 66 96 or by email: